Shanzhai Sonata
Isn't our future exciting?
Shanzhai Sonata
Shanzhai sonata is a research turned into film about data driven technologies. In particular, machine learning prediction algorithms and their prospective impact on the environmental and human scales. It depicts an imminent future where such services become integrated into the post-work economy in response to automation. Through a deliberately meta cinematic language, the benefits and the hazards, always in a tango, lead the audience along the line of what is and what might be. The lead role of the speculative 'might be' is played by Presense, a new machine learning platform.
The research began at Strelka Institute of Media, Architecture and Design and was originally developed by Igor Sladoljev, Gleb Papyshev, Sveta Gorlatova and Artem Nikitin in 2019 under the title Presense and presented at Shenzhen Bi-City Biennale of Urbanism/Architecture the same year.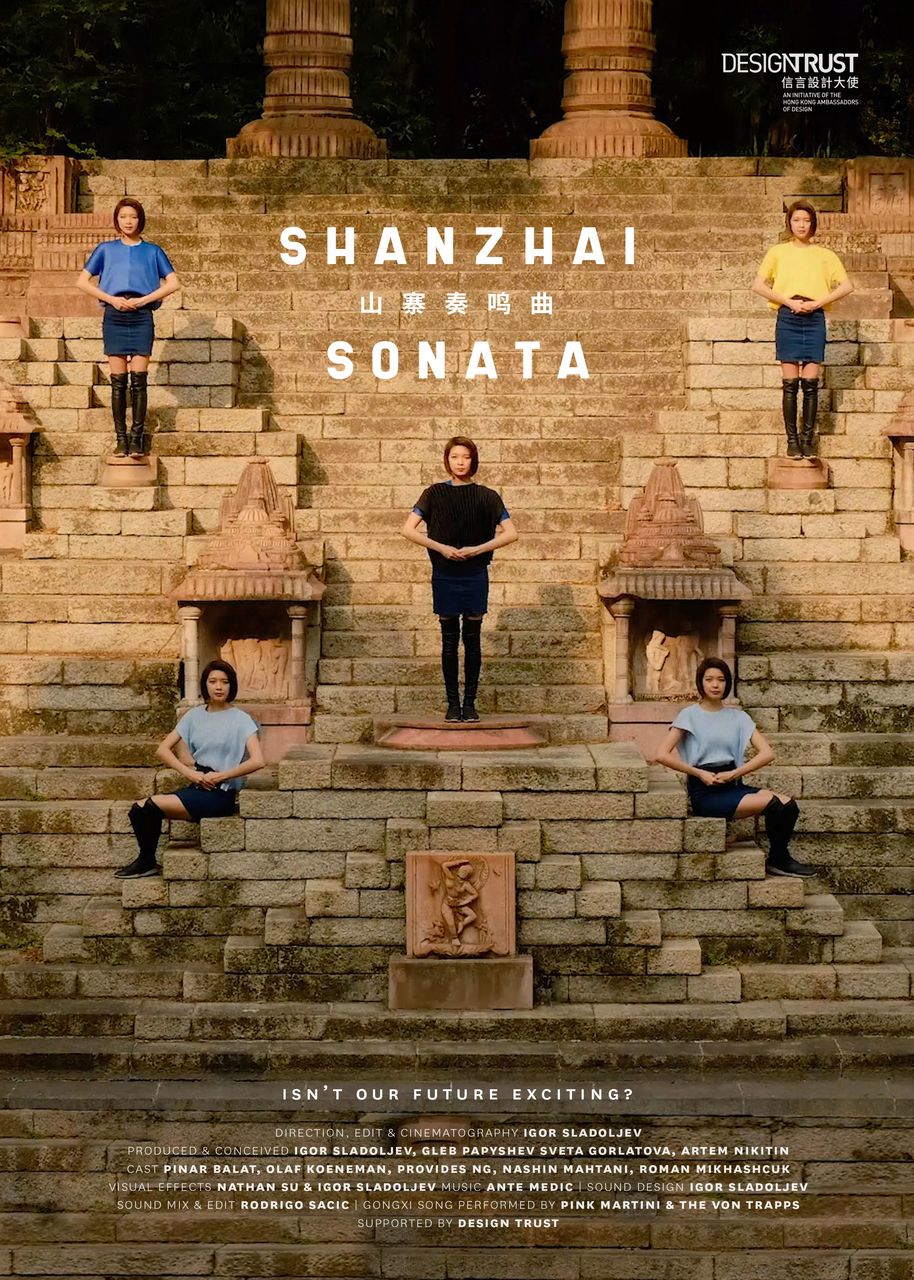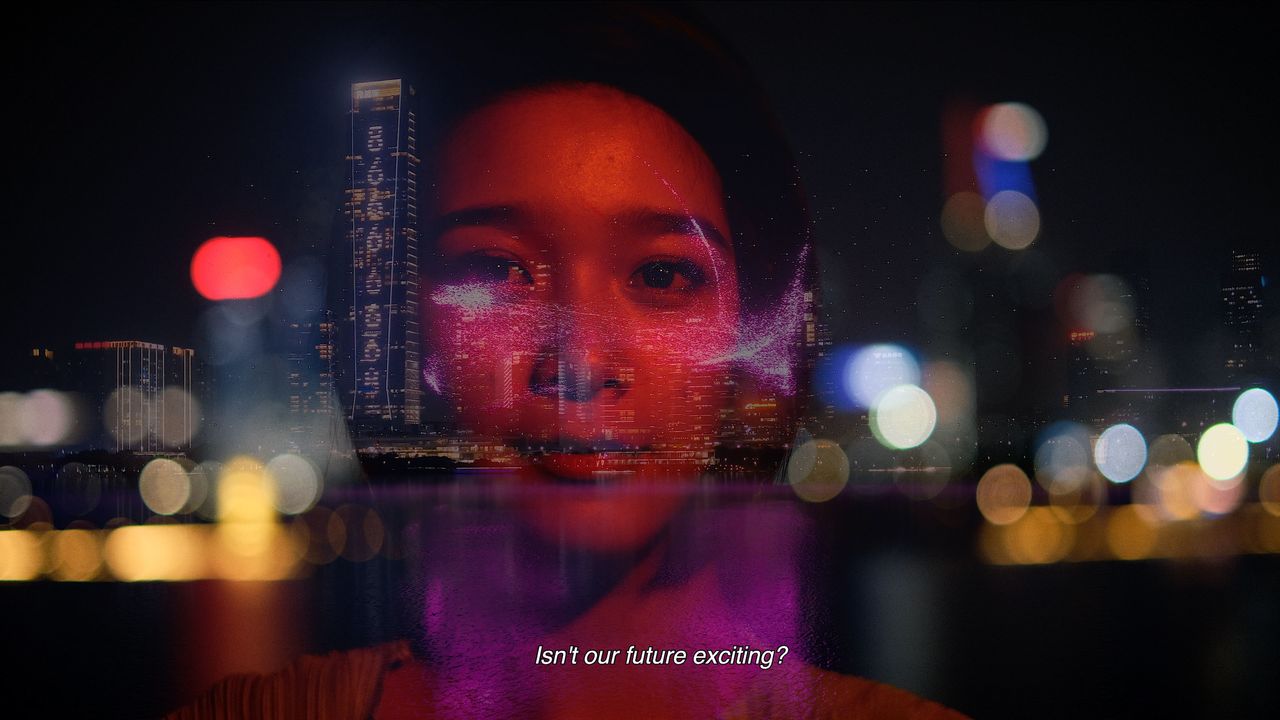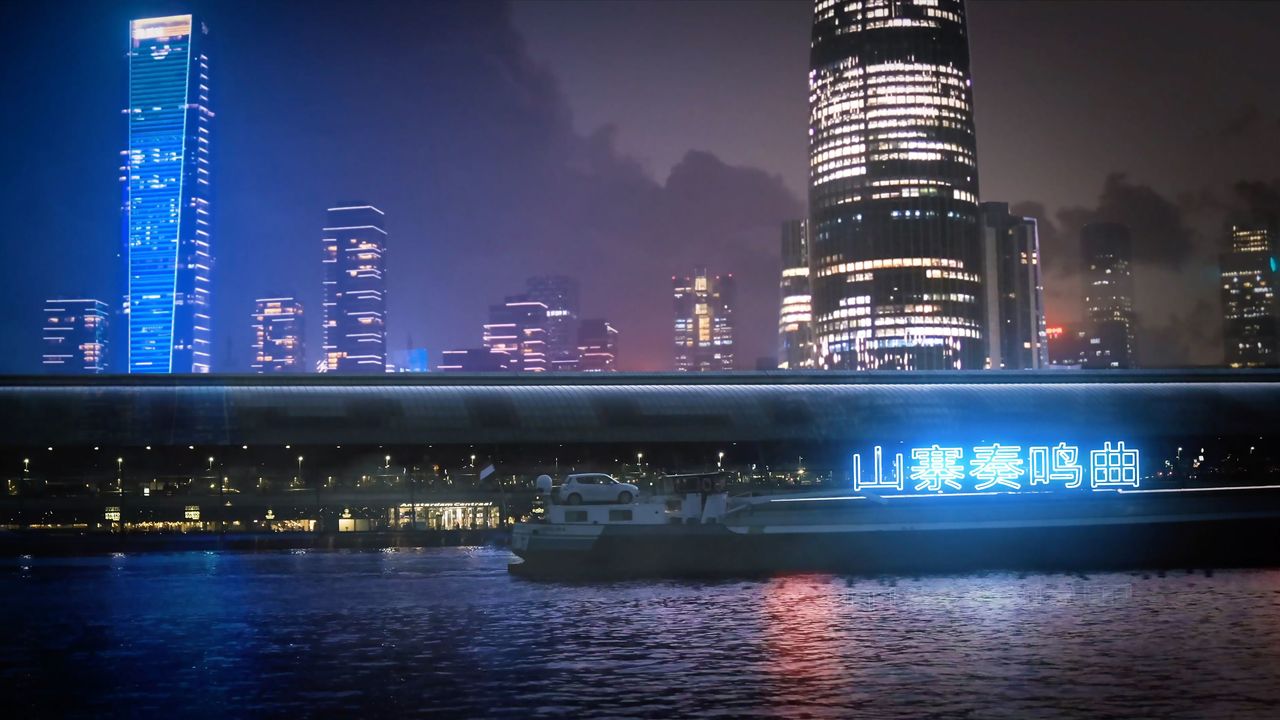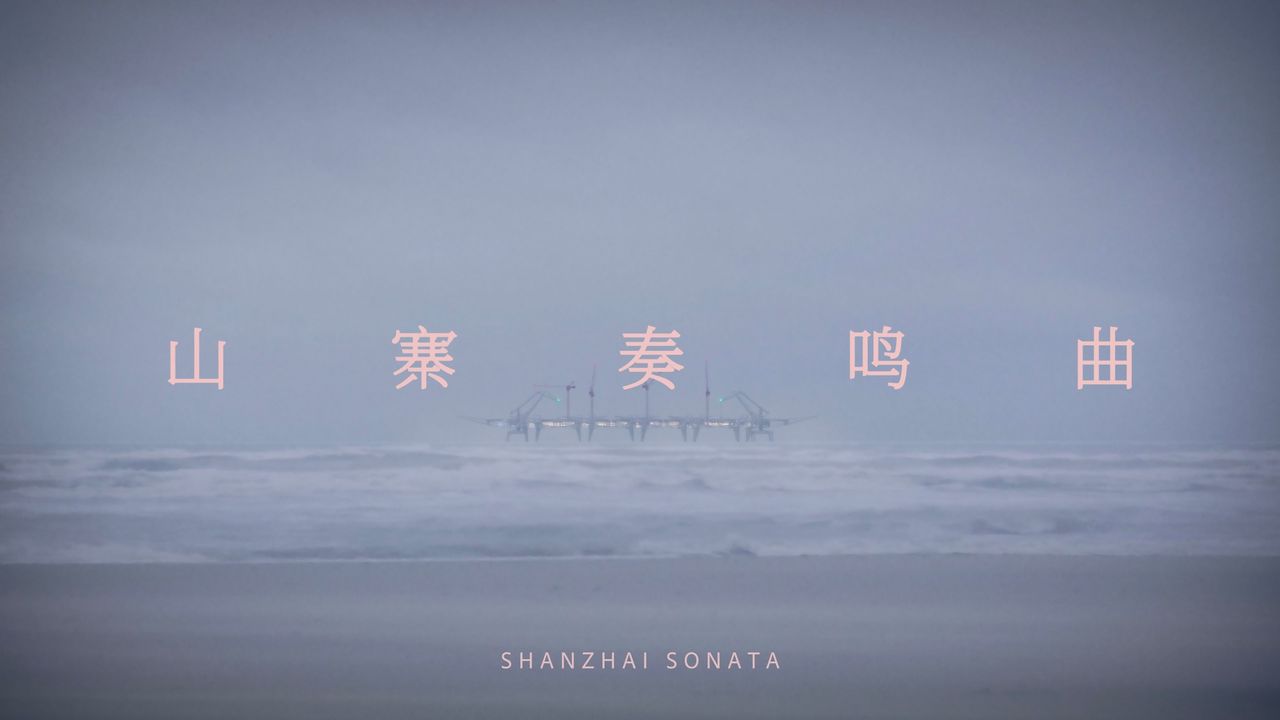 Direction, edit & cinematography by IGOR SLADOLJEV Produced & conceived by IGOR SLADOLJEV, GLEB PAPYSHEV, SVETA GORLATOVA, ARTEM NIKITIN Cast PINAR BALAT, OLAF KOENEMAN, PROVIDES NG, NASHIN MAHTANI, ROMAN MIKHASHCUK Visual effect NATHAN SU, IGOR SLADOLJEV Music ANTE MEDIC Sound design IGOR SLADOLJEV Sound mix & edit RODRIGO SACIC 'GongXi song' performed by PINK MARTINI & THE VON TRAPPS Supported by DESIGN TRUST HONG KONG AMBASSADORS OF DESIGN